Welcome to Hyslip Design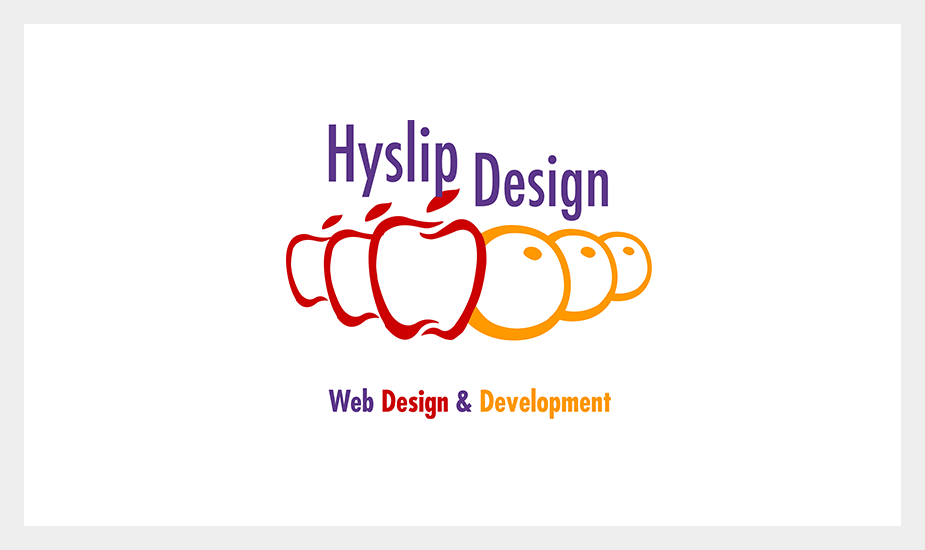 I'm a graphic designer with over 18 years of experience in print and digital media. I have outstanding skills in the Abode Creative Suite, and WordPress.
My experience include done freelance graphic design work, high-level page layout and print production, HTML websites and most recently I develop websites as a WordPress consultant. I have extensive experience in print and custom print product purchasing.
In addition to graphics, my experience includes:
Non-Profit Marketing
Project Management
Client Relationship Management
Print Purchasing